10 Plastic-Free Party Bag Favour Ideas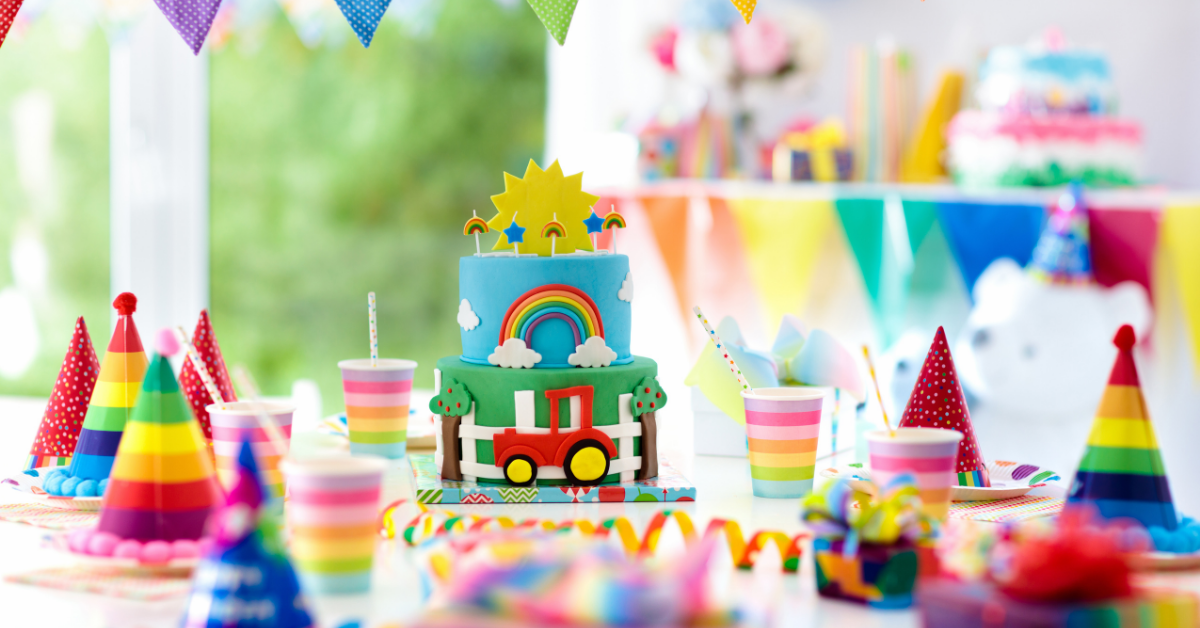 *Affiliate Links
When you are trying your best to be more eco-friendly and plastic-free there can be certain times in the year where this can feel like a much bigger task and, as a parent, you will find these periods will crop up more and more as your children grow up. Kids birthday parties are one of those times. None of us wants to say no to our children and none of us wants to prevent them from having fun so finding other options is the only way forward. And thankfully there are plenty of them coming to the market now which makes it far easier to find an eco-friendly alternative to many party traditions. Here are 10 plastic-free party bag favour ideas that will hopefully go down a storm.
Twig Pencils
These handmade twig pencils are not only fun but they are also plastic-free. For £3.55 you get a set of 10 which also won't break the bank. You can purchase them here.
Eco Bookmarks
These cute eco bookmarks are handmade using cotton which means they can be easily washed and reused for years to come. Purchase them here.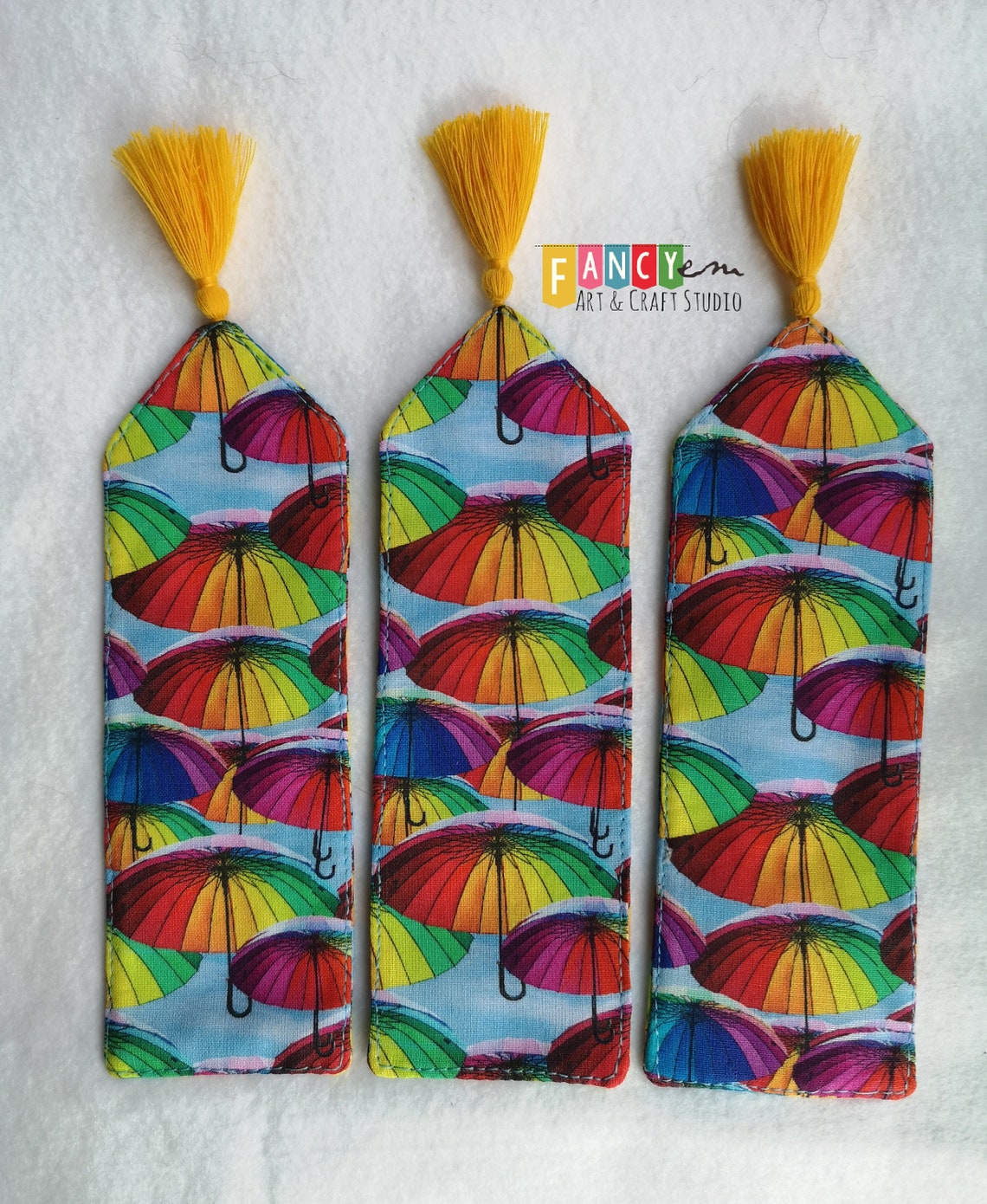 Vegan Crayons
Crayons are always a great option for a party bag but did you know that most contain animal fats? If you are looking for a more eco-friendly party bag favour then Funning Up My Crayons is your go-to for vegan crayons. We have purchased from this wonderful, local company in the past and she has a wide range of designs and sizes available to choose from. You can purchase them here.
Cotton Canvas Bag
These gorgeous handmade cotton canvas bags would make the perfect place to put some homemade sweets or fudge inside to protect it inside the party bag. Sized at 14cmx20cm. Purchase them here.
Seeds
These personalised eco-friendly children's birthday party favours will provide a fun nature-lesson as well as saying a meaningful 'thank you'! Sold in sets of 10, you can choose the message and colours used on the packets. You can purchase them here.
Macrame Rainbow Keyring
Made from cotton and a metal clasp these handmade keyrings are a cute, unique way to say thank you and a great eco-friendly alternative to plastic party gifts for children's party bags. They are available in 3 colours and can be personalised. You can purchase them here.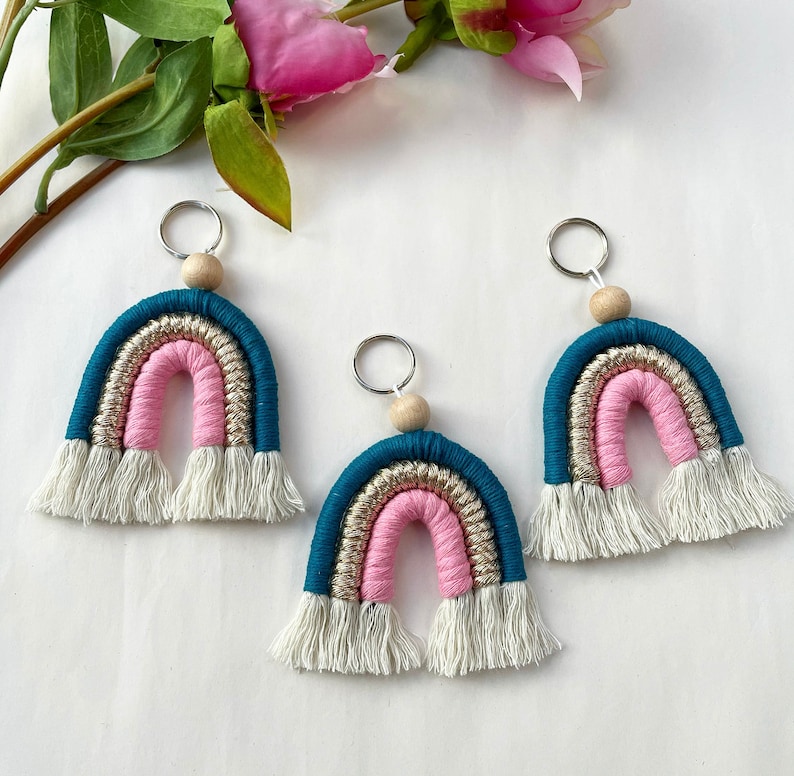 Box Buddies
Box Buddies Monyamo cards are sustainably designed and printed in the UK. Carefully pop each Monster out of its card, then fold and join the tabs and slots to create a sturdy paper toy. Each card is ready cut and creased – there's no need for cutting or sticking. Perfect as pocket money toys, Box Buddies Monyamo Cards are also great as eco party bag fillers or as party activities for Halloween or monster themed parties. You can purchase them here.
Mini Bath Bombs
These lovely dinosaur bath bombs make a cute and fun treat at bath time. Pop them all or just a few into the tub and watch them fizzy and foam. Colours are assorted and random but can be yellow, blue, green, red, pink or white. and the fragrance is fizzy Sweet treats. Entire bag approx 55-70 grams. You can purchase them here.
Wooden Playdough Stampers
Who doesn't love playdough? But why are the toys always made from a flimsy plastic? These wooden stampers are a great alternative and come in gorgeous designs. You can purchase them here.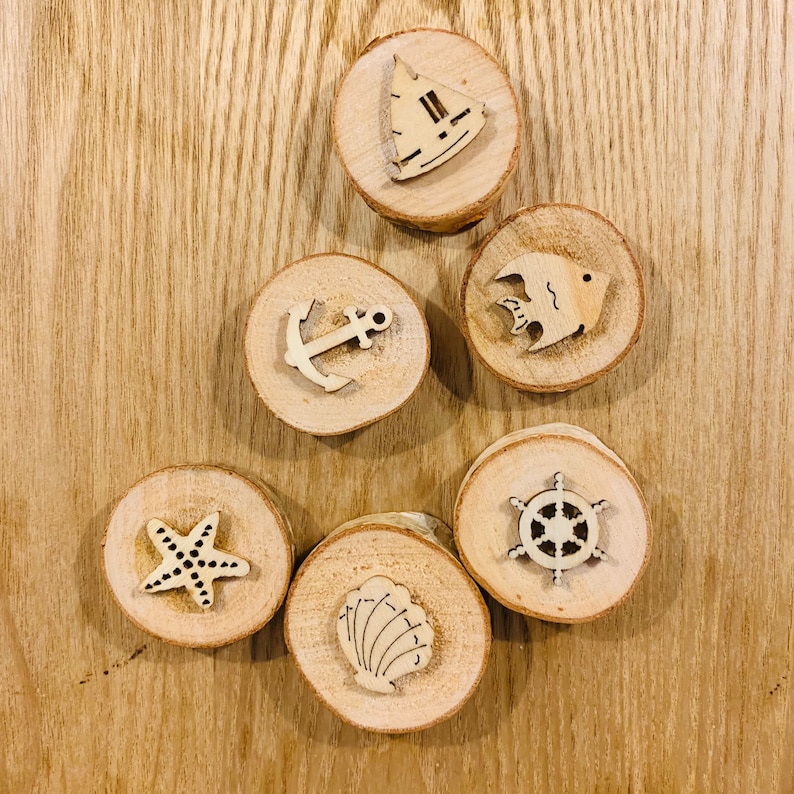 Make Your Own Superhero Mask
Perfect for three years & upwards, children can use the mask base, cut outs, felt embellishments & gems to create their favourite superhero mask. Cotton Twist products are lovingly assembled by hand, & all components are as good as we can possibly make them. Each pack comes with a recyclable kraft envelope measuring 16.5cm by 11.5cm together with an A6 printed instruction card. Purchase them here.
You can also add in cake (can't go home without cake!), homemade treats (allergy checks should be done, naturally), secondhand books which are often in great condition in the charity shops, notebooks, wooden toys or maybe gift vouchers depending on how generous you want to be. When it comes to choosing the party bag itself, there are many paper ones available or you could choose a cotton tote bag or even make some yourself out of old newspapers. Remember, there are no set expectations for party bags, you can do as little or as much as you like and it is perfectly ok to say no party bags at all – throwing a party is a big job and can be a big expense as it is.
Having a plastic-free birthday party doesn't have to be impossible, it just takes a little time to look at other options and I really hope these ideas have helped.
*This post contains affiliate links which means I will be paid a commission if you purchase through them. This does not affect your shopping experience. For further information please refer to my disclosure page.
Pin for later:
If you enjoyed this post you can follow more of our life, opinions and antics over on Facebook, Twitter, YouTube and Instagram. Plus feel free to come and join in with my parenting group 'From One Parent to Another' on Facebook.
If you'd like to contact me you can either leave me a comment or drop me a line via my contact me page.
For other topics similar to this one check out these suggestions below…