How To Cope With A Debilitating Injury That Affects Your Mobility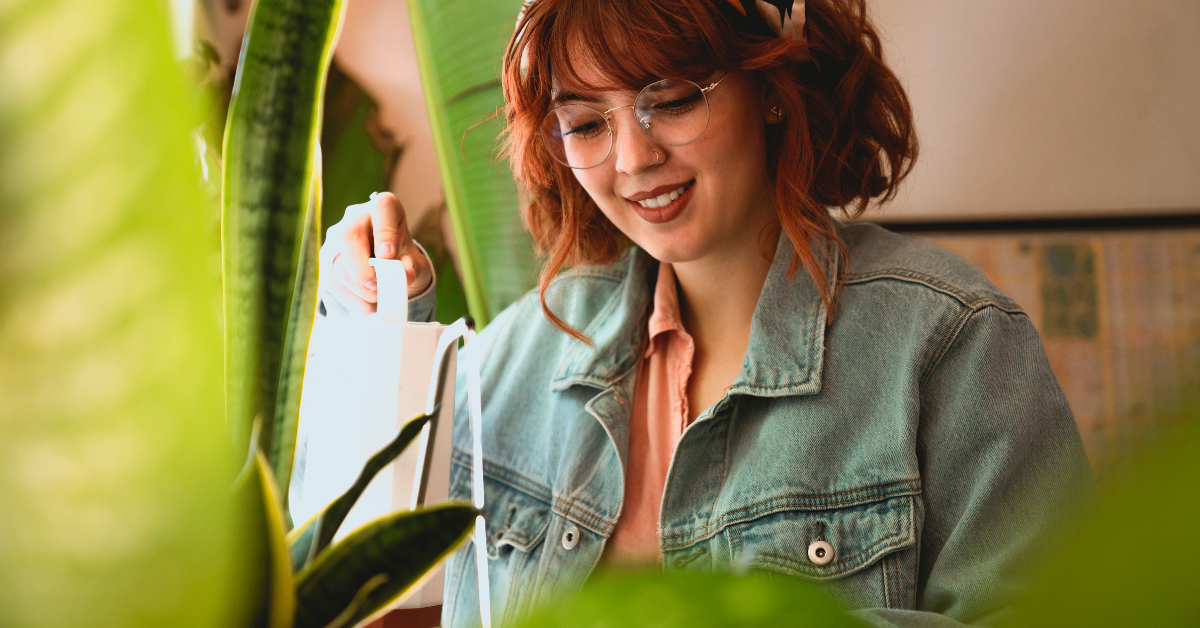 *Collaborative Post
A mishap due to someone else's negligence is painful enough, even if you sustain minor injuries. But debilitating ones make it traumatic with implications beyond physical suffering. You suffer mentally, emotionally, and financially. The worst happens when the injury is bad enough to cause mobility issues. Nothing is more challenging than being bedridden or landing in a wheelchair as you lose your independence, self-esteem, and dignity. But not trying to deal with the problem makes it only more troublesome. You must do your bit to cope with a debilitating injury that affects your mobility because it is possible. Here are some surefire ways to rebuild, recover, and regain normalcy.
Set realistic comeback goals
Losing your mobility is depressing, and you may even end up giving hope of recovery. But it is the worst way to address the situation, as losing hope means closing the doors for good. Consider setting realistic comeback goals and timelines. For example, spinal cord injury can deprive you of movement in your lower body. But you can find ways to strengthen your upper body to regain maximum possible independence. Seek medical advice to reach the next level of recovery once you accomplish your current goals.
Be optimistic
Pessimism often takes over when you encounter a daunting life challenge. But you must do your best to overcome the negative patterns as they can slow down the healing process. Share your fear and apprehension with a loved one because it is not easy to live with the stress of losing one's mobility. You may need counseling therapy to deal with the negativity, so do not hesitate to speak to an expert.
Seek compensation and justice
Seeking compensation and justice should also be on your comeback checklist because it can boost your mental health and finances after a debilitating injury. Collaborating with a specialist makes sense to establish your claim. For example, you must look for a lawyer with relevant experience to win a Leg injury compensation claim for you, if this is what you are suffering from. An expert can get you the compensation you rightfully deserve and ensure peace of mind by getting you justice for your suffering. Look for someone who is knowledgeable in the right area of law. For instance, Stone Rose Law or a similar firm would be ideal for veterans looking for compensation for injuries or disabilities acquired through service in the forces. You can click here to find out more.
Focus on the present
You may be the most active person before the accident, but you must accept the truth and focus on the present instead of stressing about the future. Acceptance is the first step toward healing because you must be kind to yourself and take time to cope with the situation. You may visualize yourself on your feet again, but living one moment at a time is the best form of self-care.
Accept help with gratitude
A debilitating injury that deprives you of your mobility is a challenging one. You cannot expect to get through the crisis alone, at least until you regain your independence. Learn to accept help because you need it, and be grateful for it. You may fall into the habit of self-blame for becoming dependent, but your loved ones do not think the same way. Trust that they love you enough to perform acts of selfless service.
Learning to cope with a debilitating injury is not easy, but you must find a road back to normalcy. Relying on these tips can help you regain control and start afresh, no matter how dire the crisis is.
*This is a collaborative post. For further information please refer to my disclosure page.
If you enjoyed this post you can follow more of our life, opinions and antics over on Facebook, Twitter, YouTube and Instagram. Plus feel free to come and join in with my parenting group 'From One Parent to Another' on Facebook.
If you'd like to contact me you can either leave me a comment or drop me a line via my contact me page.
For other topics similar to this one check out these suggestions below…